ROCK THE VINES
The Fitzpartrick Family is proud to welcome Jim Cuddy to perform at an evening concert this July 15th, 2017. The concert will be held on our winery crush deck surrounded by vineyard and mountains, overlooking Okanagan Lake. The Juno award-wining artist of Blue Rodeo fame will grace the stage along with Colin Cripps & Anne Lindsay. Gates will open at 6:45 pm with the concert commencing at 7:30 pm and playing until the sun sets.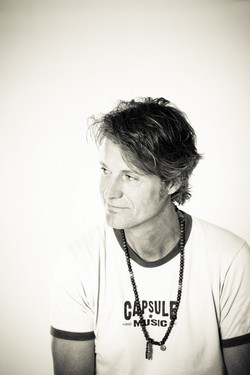 Rock The Vines Concert
SOLD OUT!!!
Rock The Vines Concert & Dinner
SOLD OUT !!!!
Come down a little early to enjoy a 4 Course dinner by Chef Tony DeLuca, paired with the wines of Fitzpatrick Family Vineyards. Guests with dinner and concert tickets should arrive at 5:30 pm for their culinary experience.