FITZ FRIDAY
August 17th, 2018
Featuring: Ben Klick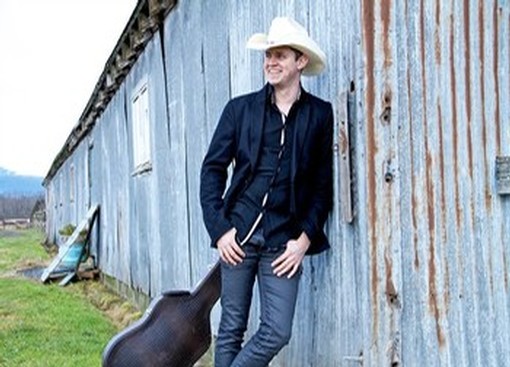 Ben Klick's reputation as a songwriter, vocalist, multi-instrumentalist musician, and virtuoso guitar player has granted him the fun-loving, interactive storyteller who fuses traditional sounds with a modern country twist.

Over the years, Klick has won five North American Country Music Association Awards, two British Columbia Country Music Awards, a Performing Arts Award, Young Entrepreneur of the Year Award, Okanagan College Young Alumni Award, and was a Top 7 Canada's Walk of Fame Emerging Artist, BreakOut West SOCAN Song House Participant, and Global Country Canada Star Search Winner.
Join Ben for an evening on the patio while enjoying wine and small plates from Fitz Bistro.
The show starts at 4:00PM and finishes at 7:00PM.
Concert
Concert Only $15.00 + tax