Crush Deck Concert Ticket & Dinner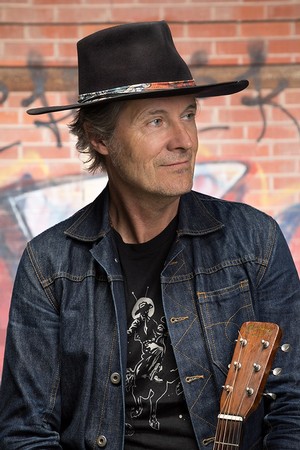 Join us at Fitzpatrick Family Vineyards for the return of our Crush Deck Concert. Starting with a meal @ 19Bistro, then you are free to proceed to sit stageside or stay at your table to enjoy the concert beginning at 7 pm; we are pleased to have Jim Cuddy rejoin us after a two-year hiatus.
This ticket is limited to 50 guests and includes a three-course wine-paired meal and seating stageside or at your table.
There are three seatings available on a first-come first-reserve system, with a fixed number of seats per interval.
4:45 pm: First Seating.
5:00 pm: Second Seating.
5:15 pm: Third Seating.
Chef Geoff Molloy and his team will be preparing a set three-course dinner that features the seasonal bounty of our home and province, including the perfect pairings from Fitzpatrick's effervescent portfolio.
Please reach out to the GM of 19 Bistro @ Fitz, Merissa Hucul, at merissa@dine19.com with any dietary requirements ahead of time so the team can best accommodate any necessary modifications.
Ticket price inclusive of gratuity. Wine Club discount does not apply to concert tickets.