FITZ Candle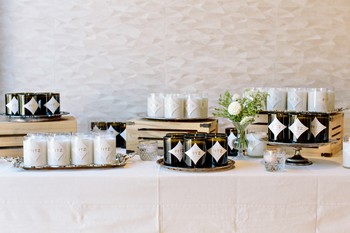 CRUSH's inspiration comes from a deep love for BC wine and with this enthusiasm came many, many empty bottles...To keep the memory alive of many memorable wines, repurposing the bottles into a candles seemed to be the next natural step.
Each and every one of our candles are hand cut, sanded, small batch poured with 100% soy wax and scented with aromas inspired by the Okanagan Vineyards.
Candles come in a variety of colours and scents.