The Bistro is now Closed for the season.
See you next year!
HAVE A COCKTAIL, A GLASS OF SPARKLING WINE, AND A BITE TO EAT.
Without food, wine is incomplete. And without a cocktail, how do you start a meal? OK, maybe with sparkling wine, but we're sure we can find some of that somewhere. Whether you want to sit down to eat, perch at a high top for a cocktail and a few bites, or sip sparkling on the deck and enjoy the wine country view, we've got a chair at our restaurant with your name on it.
The Bistro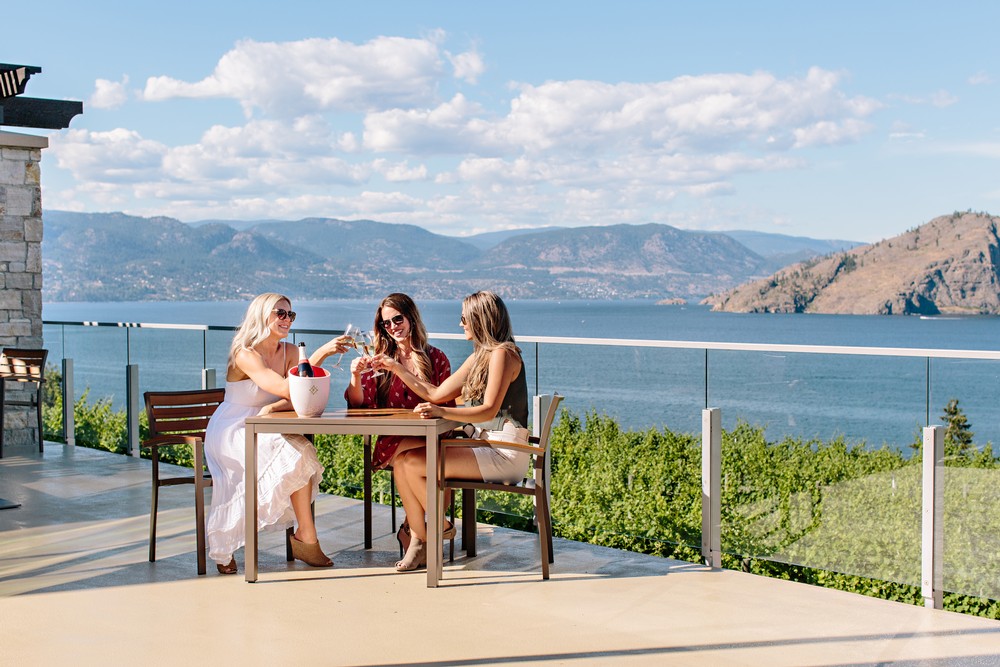 FITZ Bistro honours the agricultural pedigree of our region with local, seasonal ingredients that reach both into the history of our site, and the Okanagan Valley as a whole. Plus it's a beautiful spot by the lake – a quintessential winery restaurant with an unparalleled view.
We source all our ingredients from local purveyors. We adhere to a strict "from scratch" policy where everything is made by hand and grown locally. And needless to say, we've got the perfect wine for all of that. Or beer. Or cider. We have that too.
The Sparkling Bar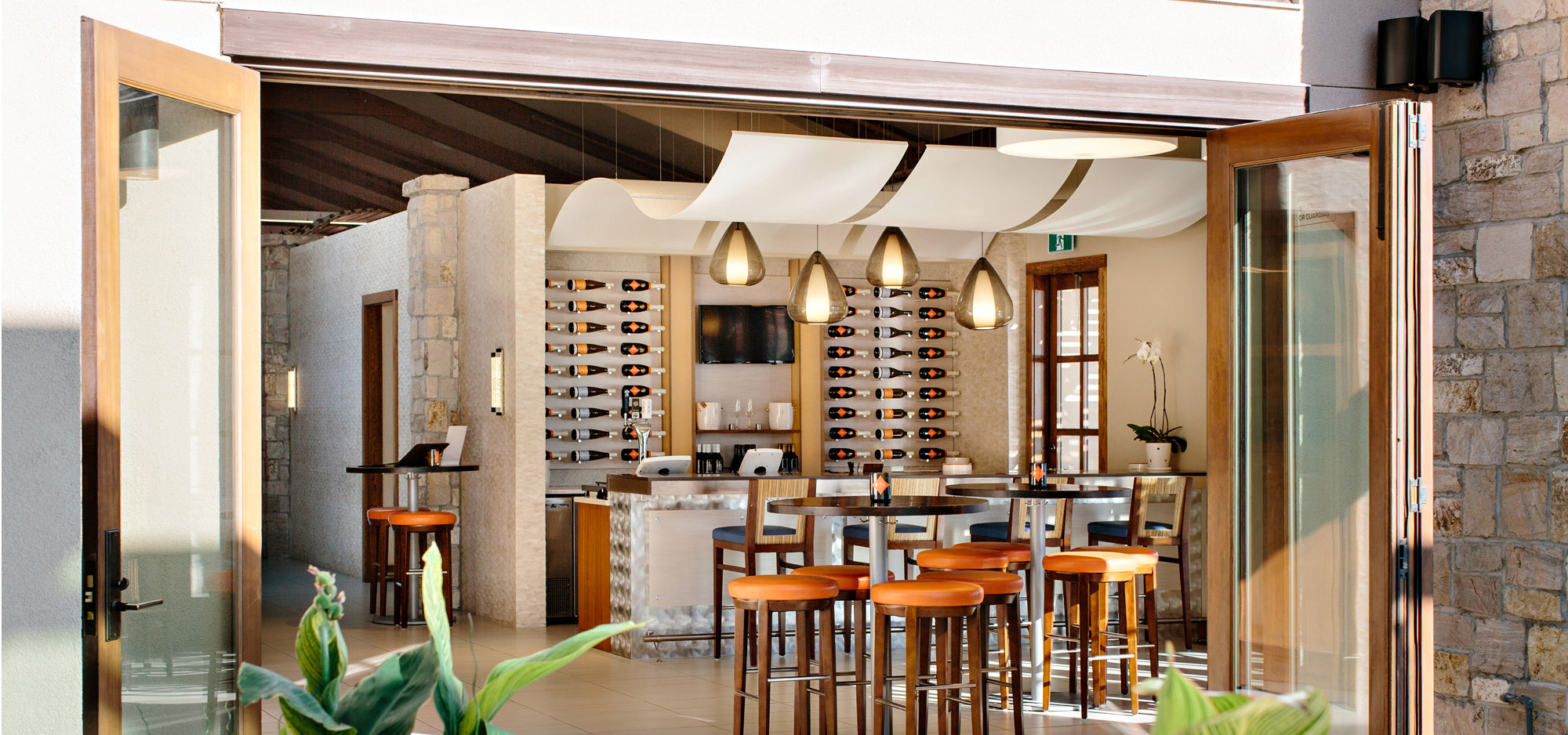 Our cocktail program features sparkling-based cocktails inspired by local fruit, our site history and the long tradition incorporating sparkling wine in the cocktail world. And if you're all wined out for the day, we have two very select craft beer taps and one craft cider tap for those who need a change of pace. It's good for those travelling with a sparkling wine lover who maybe just prefer a great craft beer. Did we mention there are snacks too?