HAVE A COCKTAIL, A GLASS OF SPARKLING WINE, AND A BITE TO EAT.
19 Bistro @ Fitz is inspired by the beautiful region, province, and country we reside in. Our dishes are made with ingredients sourced close to home, from farmers and producers who believe in the same quality-first mindset as us. Naturally, those dishes are paired with a selection of delicious Fitzpatrick Family Vineyard wines by the glass, and a selection of top-tier Okanagan wines by the bottle to further elevate our guest experience. Wine, Cider, and cocktails follow the same local-centric mindset. Altogether, our culinary and beverage offerings are crafted to showcase the best that our home has to offer.

For more information:
19bistro.com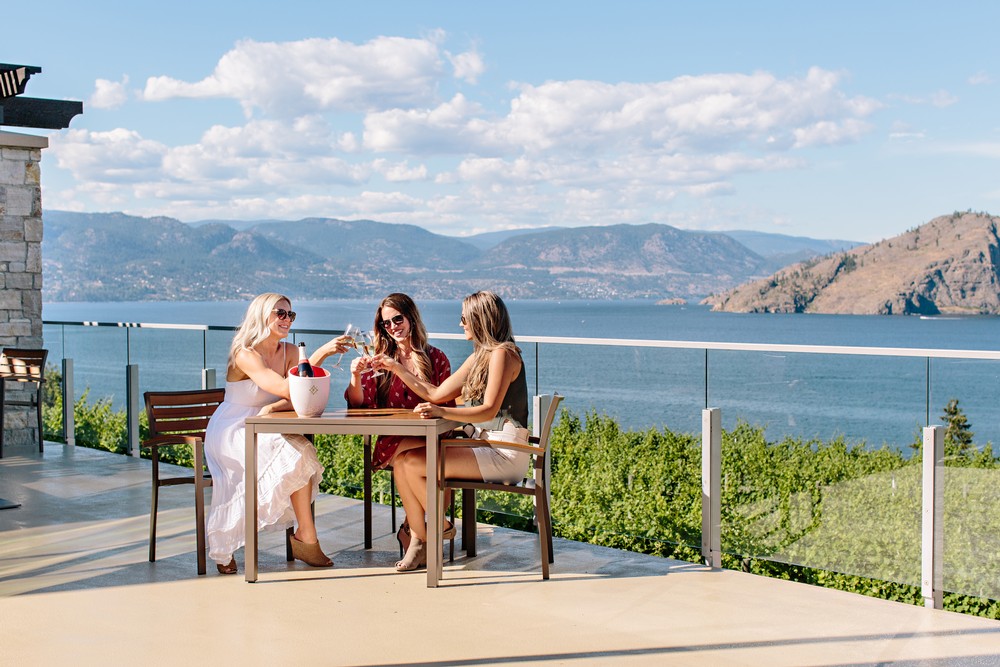 .