Wine Tasting Two Ways
The Wine Shop is now open for tastings!
Please CLICK HERE to Book your Experience!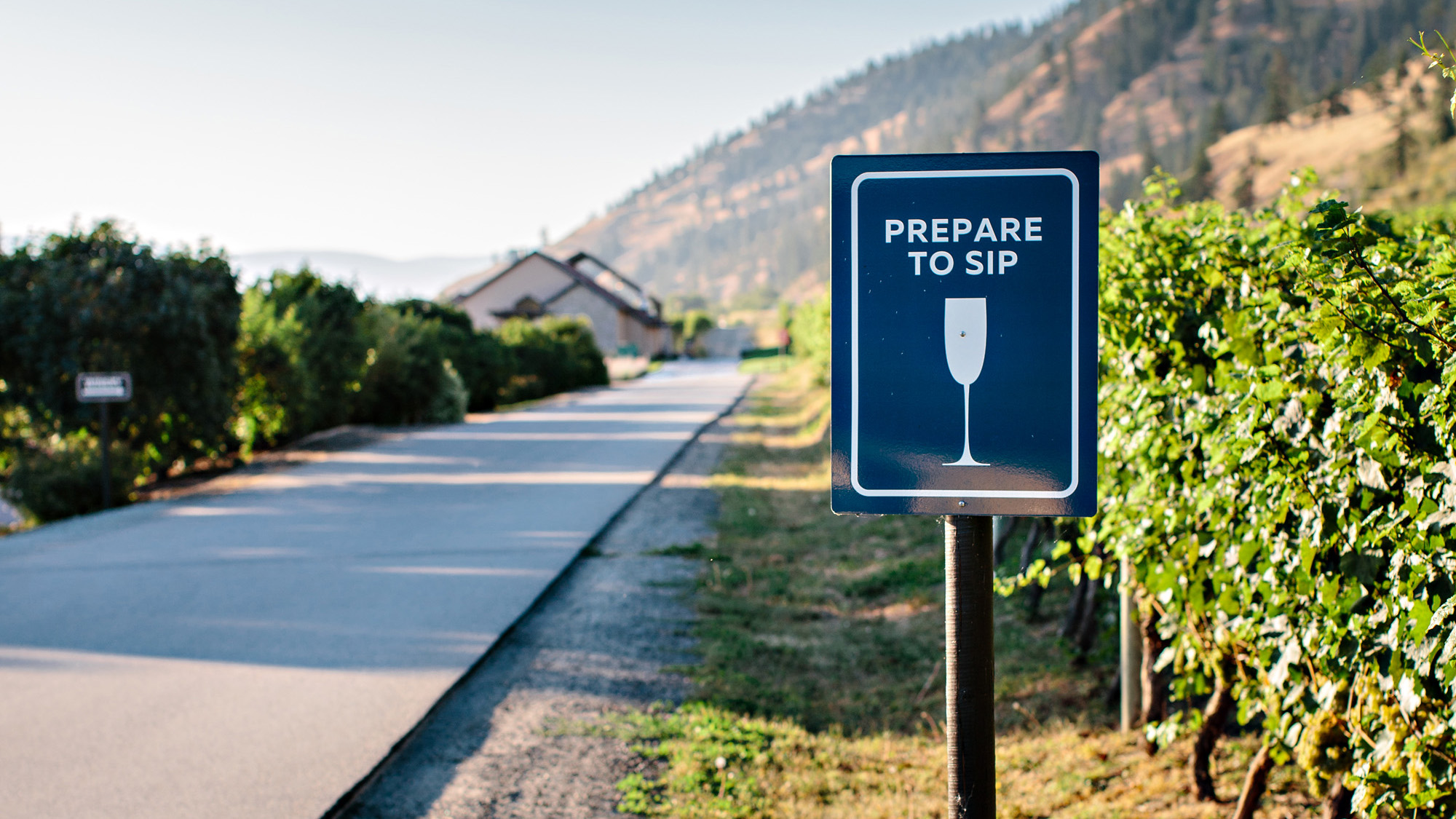 We keep it friendly, informative and fun. It's wine, not politics.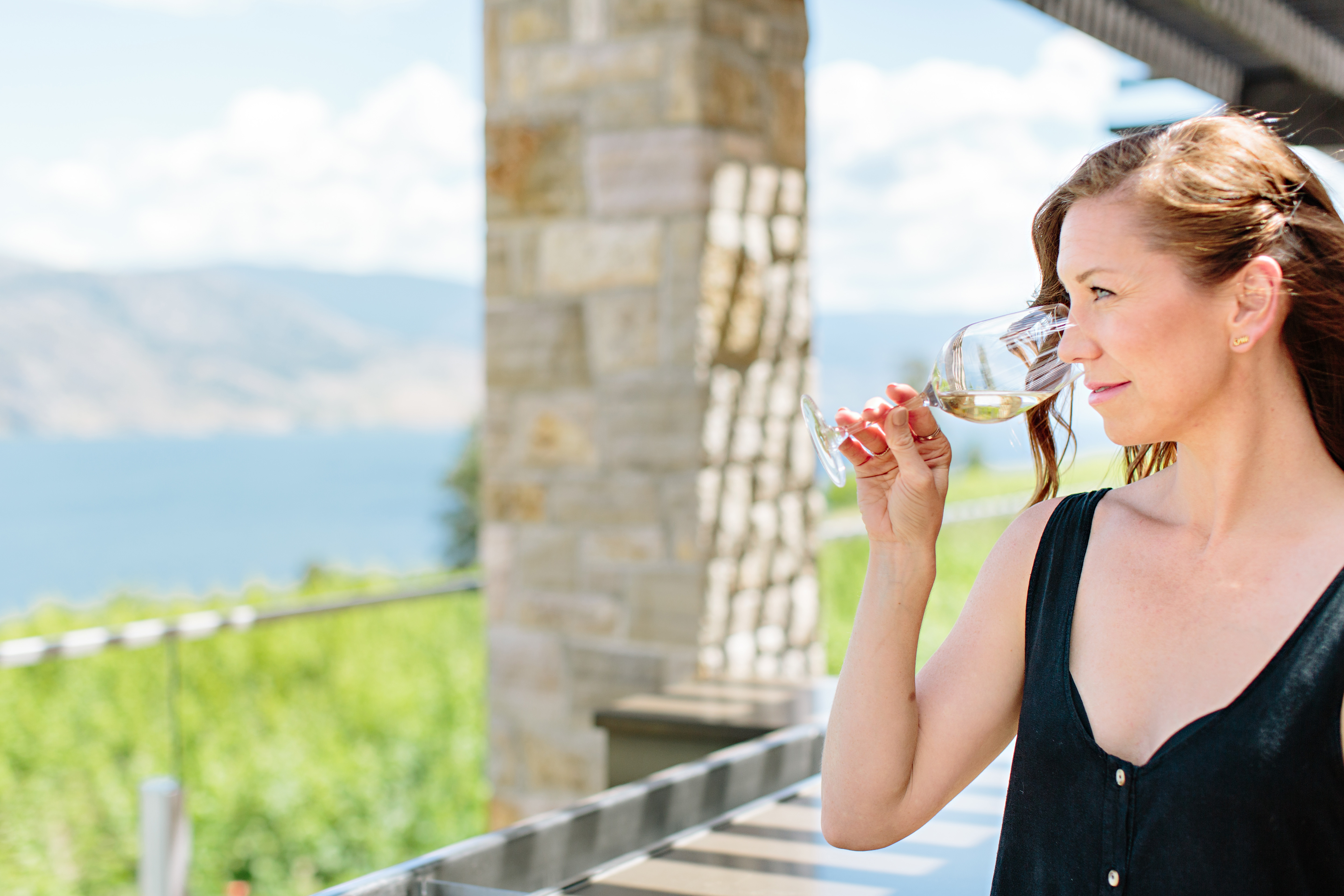 PREPARE TO SIP

Guests will enjoy a 20 minute overview of the Fitzpatrick Family Vineyards, including a tasting of 5 wines (Fitz Brut, 3 still wines, and our Sudden Inversion Meritage). The seated tasting will take place in our gathering room.
Tasting fee is $7.50 per person and is not redeemable.
Tasting will take approx 20 min. Wines will rotate.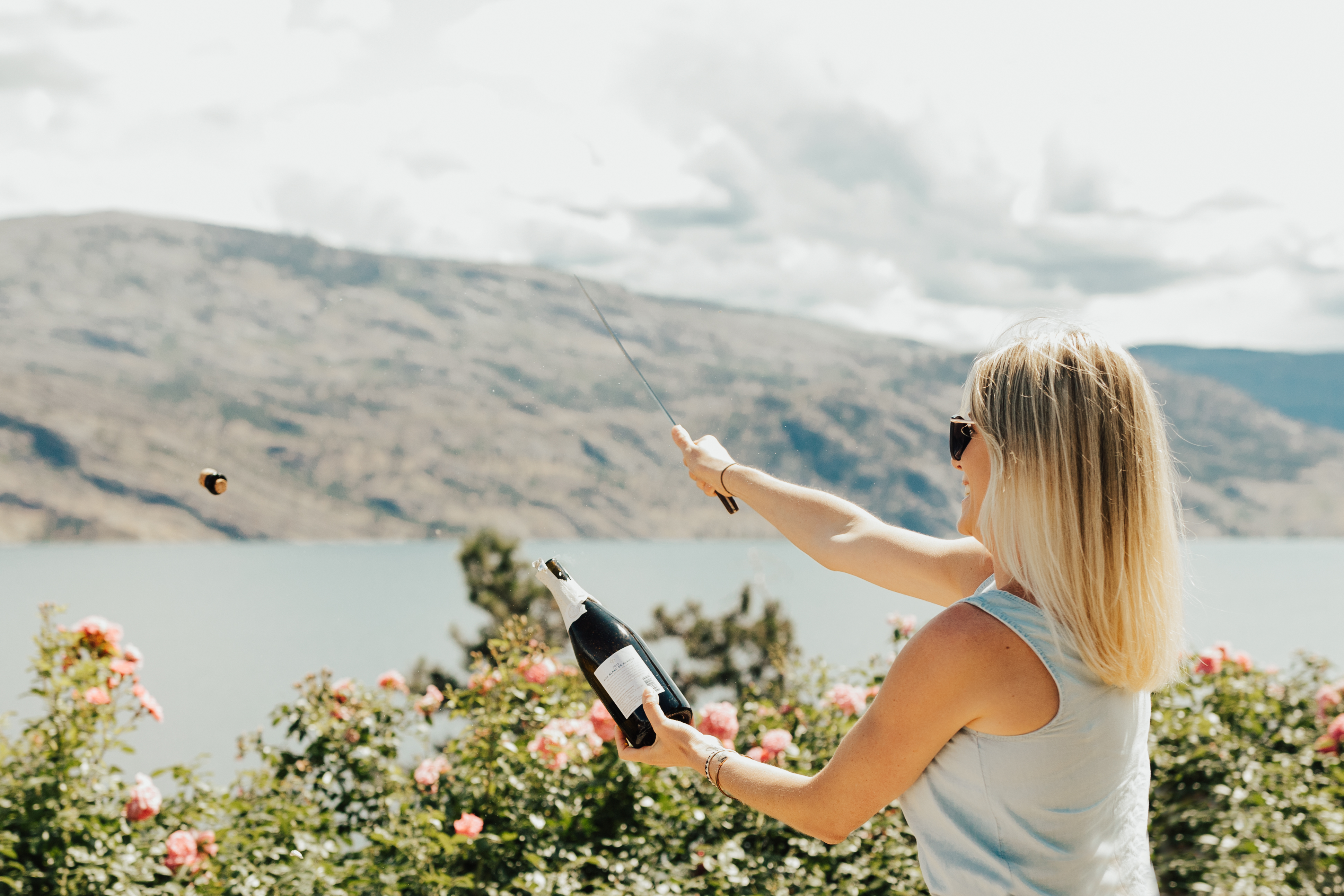 <>