Make Our Place Your Place

The winery is available for select bookings throughout the year. If you're interested in discussing corporate events, meetings, or something else that requires an incredible view, beautiful space and delicious food, please contact us.
YOU DO THE, "I DOs." WE'LL DO THE REST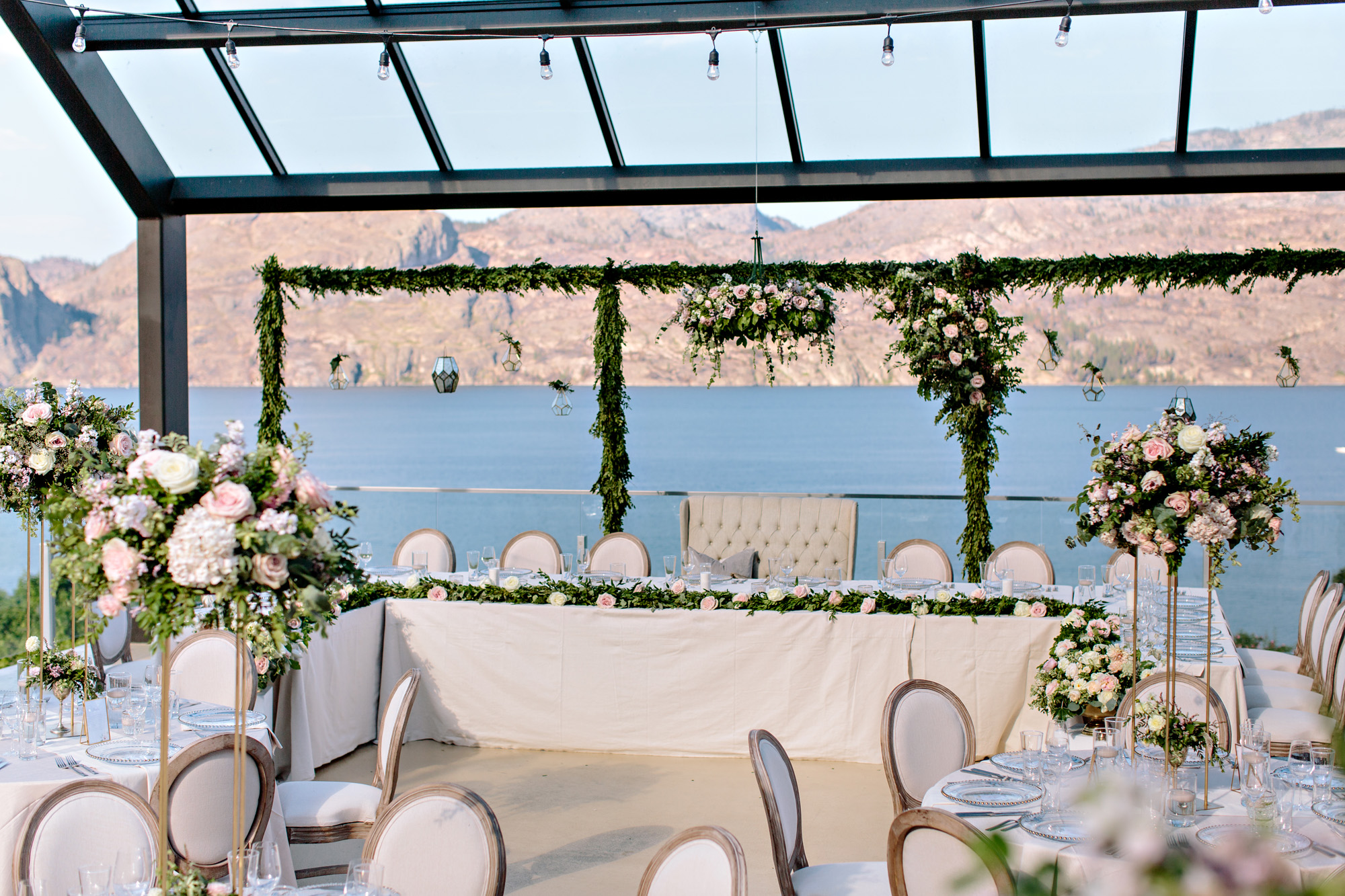 We're set a little apart from the other wineries and, as a result, it's a little more peaceful here than other places – an oasis. The tranquility creates a serene environment in a spectacular setting, and the perfect location for your special day. Plus the sparkling wine to celebrate the occasion is very close at hand. We offer space for wedding ceremony and reception. Wedding bookings are available from June to August each year.
Please contact us to discuss your wedding plans, and how Fitzpatrick Family Vineyards can play a part. It's your special day, and we want it to be memorable, remarkable, and full of sparkle.
We are almost booked for 2021. We have the following Saturdays available. June 5, June 12.
SPECIAL EVENTS
Throughout the season, we'll run culinary events, concerts, special tastings and tours at our property as well as outside partner venues. Check back for more upcoming events.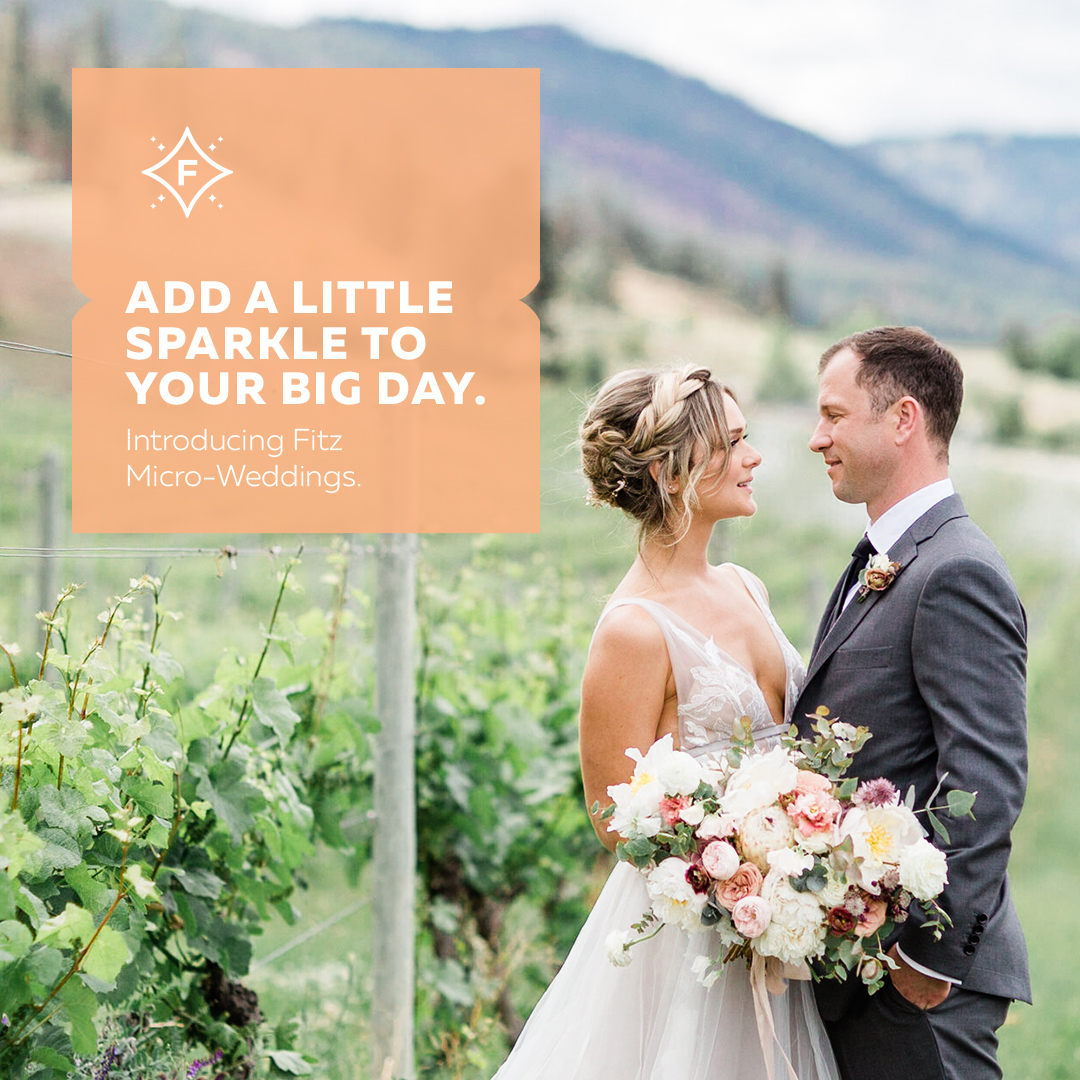 FITZPATRICK MICRO WEDDINGS

Leaving the details to us, and the full experience to you.

We understand how heartbreaking it is to have to postpone or cancel your wedding due to COVID-19. Our Micro weddings are perfect for couples that are still looking to celebrate with their closest friends and family in an intimate atmosphere.


MICRO PACKAGE INCLUDES

• Ceremony and cocktail hour on the FITZ greens from 4-6PM, for you and 20 of your closest guests
• Coordination by Nicole Sihlis of Created Lovely Events.
• Photography by Royce Sihlis
• Ceremony by distanced Officiant
• Flower package by Minim Designs
• Makeup and gentle styling by Jenny Mckinny
• Welcome sign by Paper Ocelot
• A sparkling toast of FITZ bubbly after the ceremony
• An individual canape plate for each guest (5 canapes)
• White folding chairs for ceremony
• FITZ bar and service staff

$5250

Your safety is our top priority. Please inquire on measures we will be taking to keep your loved ones safe.
Limited dates available. July 18 and August 8, 2020