We're set a little apart from the other wineries and, as a result, it's a little more peaceful here than other places – an oasis. The tranquillity creates a serene environment in a spectacular setting, and the perfect location for your special day. Plus the sparkling wine to celebrate the occasion is very close at hand. Wedding bookings are available from June to August each year.
Please contact us to discuss your wedding plans, and how Fitzpatrick Family Vineyards can play a part. It's your special day, and we want it to be memorable, remarkable, and full of sparkle.
Make Our Place Your Place

The winery is available for select bookings throughout the year. If you're interested in discussing corporate events, meetings, or something else that requires an incredible view, beautiful space and delicious food, please contact us.
YOU DO THE, "I DOs." WE'LL DO THE REST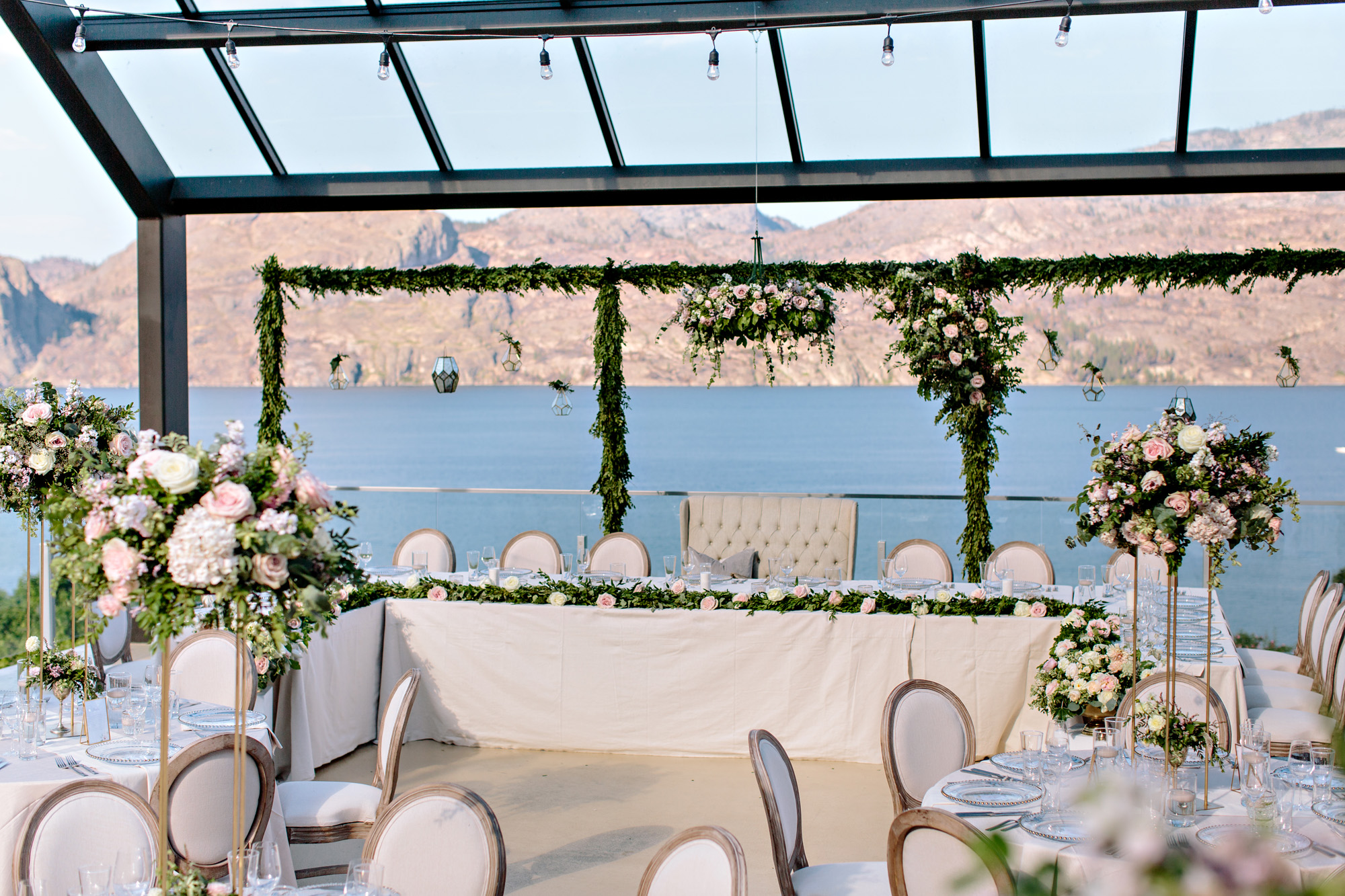 *Please note - We are fully booked for 2023 dates.
We will release information, availability, and pricing for 2024 dates in January 2023.
SPECIAL EVENTS
Throughout the season, we'll run culinary events, concerts, special tastings and tours at our property as well as outside partner venues. Check back for more upcoming events.